Join us for a come-and-go kickoff event!
To start off this year's Learning Week, we're opening our doors at the Employee Resource Center for a Discovery Quest! Stop by each area of the ERC to learn more about what resources it offers to faculty and staff, complete a fun activity, and enter your name to win a prize. Come by anytime on Monday, December 6 between 10am and 1pm to participate in the Quest and stay as long as you like. There will be free refreshments, a mindfulness practice, a professional development class, and a special appearance by Big Al! This is one event you don't want to miss! Learn more about Learning Week below.
Help us spread the word! Print our flyer to post in your office breakroom or share with coworkers.
---
What is Employee Learning Week?
Sponsored by the Association for Talent Development, Employee Learning Week is an awareness campaign highlighting the important connection between continuous learning and organizational development. This year, HR Learning & Development is partnering with Wellness & Work-Life, the Office of Information Technology, and Microsoft to encourage employees to take advantage of the many resources available right here at UA. New workshops, fun activities, professional development classes, and daily prizes will help foster an environment of energy, exploration and growth.
---
---
Participate to Win!
When you participate in one of our virtual or in-person classes or activities, you will automatically be entered for a chance to win one of our daily prizes! Find a full list of events and registration links by visiting the calendar above.
---
Recognize a Champion of Learning
Champions of Learning are individuals or teams that encourage individual and organizational development year-round. Perhaps they started a book club, shared a helpful learning tip at weekly meetings, established a goal for participating in professional development activities, or were the first to say, "We should team together to learn how to …!"  Have a team or individual in mind? We invite you to – Recognize a Champion of Learning.
---
Share Your Feedback
As we look forward to 2022 and the opportunity to provide new professional development offerings and learning experiences we invite you to – Share Your Feedback.
---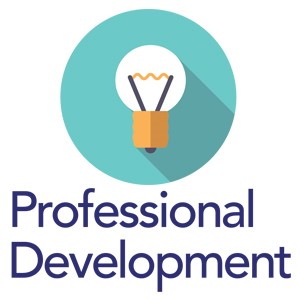 A university can't be successful without great staff. That's why we're offering these professional development opportunities to help you hone your skills and become the best you can be.
Crucial Conversations The IRB & You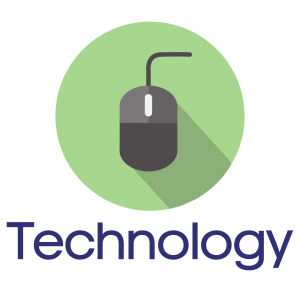 Get savvy advice on the programs and tools that you use every day and learn new and efficient ways to get things done. It's never too late to learn.
Create a Presentation OneDrive Overview
Getting Started with Qualtrics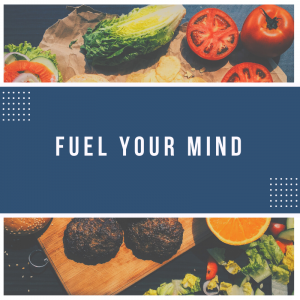 Food has a direct impact on cognitive performance, so eating nutritious food throughout the day is important.  Learn how to meal prep ahead of your work week and prepare nutritious meals fast and easy.
Join us each morning during Learning Week at 10am live over Zoom for a short mindfulness session. Take a few minutes out of your day to breathe deeply, de-stress, and focus your mind through guided meditation and other mindfulness techniques. Click the button below on one of the session dates (12/6, 12/7, 12/8, 12/9, 12/10) at 10am to join in the meeting.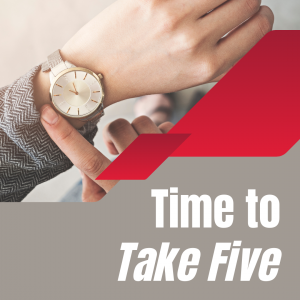 Increase productivity and improve mental health by taking short periodic breaks throughout the day. Try some of these ideas for how to get your mind off of work and maybe even learn something new.