Join Us for Employee Learning Week 2022!
To celebrate Employee Learning Week 2022 we are partnerning with the Office of Information Technology and Wellness & Work-Life to Welcome New Instructors, Recognize Others, Promote New Courses, and Spotlight Learning Resources! The nationally recognized Employee Learning Week is December 5-9 but we are adding something special to all learning experiences offered in December. Review the information below to learn more about Employee Learning Week and explore opportunities to learn and grow!
 View the December Resources that Work! flyer and post in your workspace or share with coworkers.
Download he Wellness & Work-Life Holiday Season Bingo Card for fun ways to focus on your well-being and the well-being of others!
---
What is Employee Learning Week?
Sponsored by the Association for Talent Development, Employee Learning Week is an awareness campaign highlighting the important connection between continuous learning and organizational development. This year, HR Learning & Development is partnering with Wellness & Work-Life, the Office of Information Technology, and others to encourage employees to take advantage of the many resources available right here at UA. New workshops and facilitators, fun activities, professional development and skill building classes, prizes and more will help foster an environment of energy, exploration and growth.
---
---
Participate to Win!
When you participate in one of our learning experiences, your name will be entered for a special  prize drawing! Find a full list of events and registration links by visiting the calendar above.
---
Recognize a Champion of Learning
Champions of Learning are individuals or teams that encourage individual and organizational development year-round. Perhaps they started a book club, shared a helpful learning tip at weekly meetings, established a goal for participating in professional development activities, or were the first to say, "We should team together to learn how to …!"  Have a team or individual in mind?  Recognize a Champion of Learning.
---
Share Your Feedback
As we look forward to 2023 and the opportunity to provide new offerings, activities and learning experiences we invite you to – Share Your Feedback.
---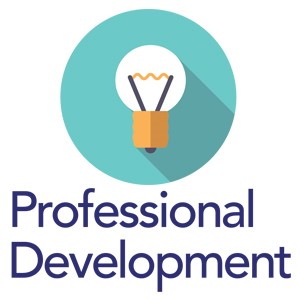 A university can't be successful without great staff. That's why we're offering these professional development opportunities to help you hone your skills and become the best you can be.
The Etiquette Advantage in Business: Dining Etiquette
The IRB & You Necessary Knowledge
UA Agility Series: Psychological Safety
Know Your Rights: The Basics of ADA and FML for Employees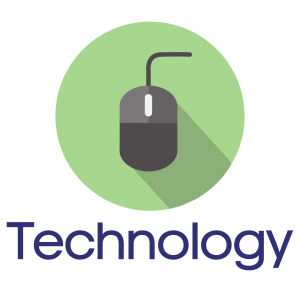 Get savvy advice on the programs and tools that you use every day and learn new and efficient ways to get things done. It's never too late to learn.
Excel for Everyone - From Beginner to Intermediate
Adobe Creative Cloud Express Workshop
Use Microsoft Teams to Manage Projects